Master The Art Of American Kenpo With Our Adult Martial Arts Classes
At Texas Storm Kenpo Karate, you can get in great shape fast and learn incredible self-defense skills with our Adult Martial Arts Classes. We train men and women across the North Richland Hills area, offering all ages and experience levels the chance the learn the ins and outs of Kenpo Karate and build total-body strength at the same time.
Ditch the boring treadmill workouts and take on our exciting Adult Martial Arts program today!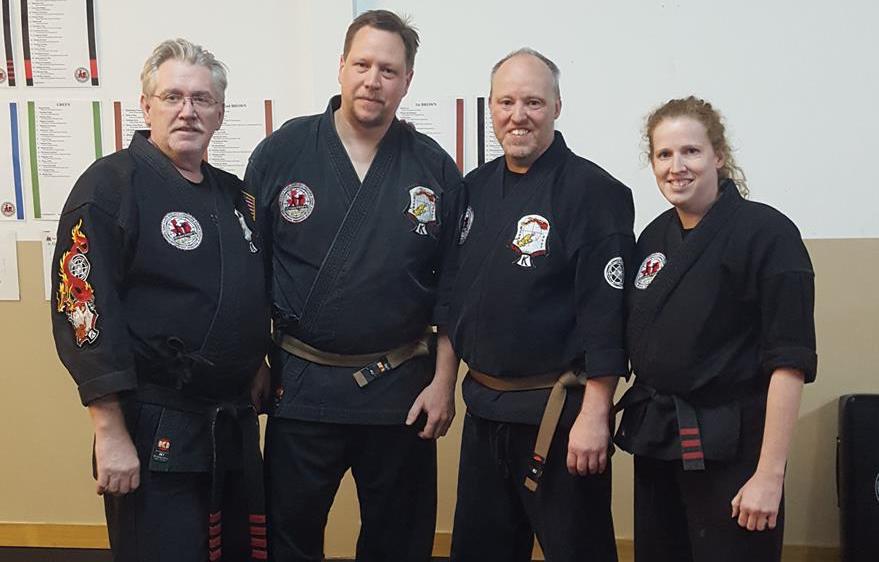 So What If You've Never Tried An Adult Martial Arts Class Before?
We don't require any previous experience. Our Adult Martial Arts classes are great for everyone in our community. We take pride in making these classes accessible with scaleable movements and a trained staff that can help you get the most out of every class.
Our Adult Martial Arts Classes in North Richland Hills offer you:
A heart-racing workout that can burn fat and build muscle
An exciting curriculum that helps you get better every day
Unwavering support and motivation from your instructors and classmates
So What Is Kenpo Karate And How Much Will I Learn?
American Kenpo focuses its efforts on quick and powerful strikes against an opponent and our training reflects that mentality. We offer fast-paced classes that help you develop agility and speed as you learn and perfect every movement.
Whether you're starting with the very basics or picking up with some prior experience, our Adult Martial Arts Classes will help you learn the most efficient strategies to overcome an opponent in either the competition or real-world setting.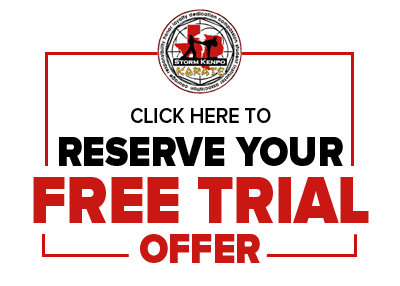 In no time, you'll learn how to:
Strike and block an opponent with power
Move with speed and efficiency
Position yourself for success at all times
Develop advanced instincts that keep you one step ahead of an opponent
Take The First Step Today - Learn More About Our Adult Martial Arts Classes In North Richland Hills Now!
There's no reason to wait! Our Adult Martial Arts Classes at Texas Storm Kenpo Karate offer you the best alternative to boring big box workouts. You'll burn hundreds of calories each class and learn how to protect yourself in any situation.
Learn more about everything we have to offer in North Richland Hills by filling out the short form on your screen today!