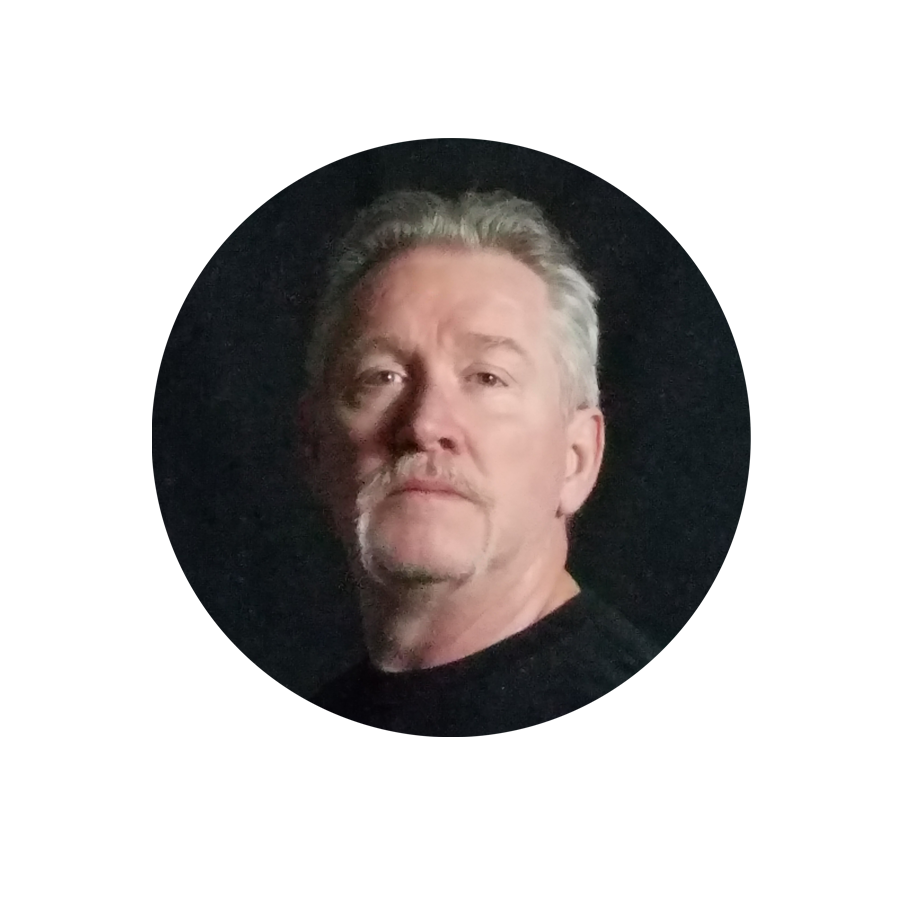 William Piper
Back in 1985 Bill Piper attended a martial arts class in Arlington Texas. During that evening, he knew that American Kenpo would be an important part of his life.
Mr. Piper served in the U.S. Air Force as a Security Specialist. He was also in law enforcement for 10 years. He enjoys running this studio with his wife and daughter. He is an author, speaker, seminar instructor, and a proud member of the USA Martial Arts Hall of Fame.
Mr. Piper credits the successful culture of his school to the outstanding quality of his team. He knows that each member brings skills and attitudes that make this studio a great place to be a part of.
"At Texas Storm Kenpo we believe that for personal growth to take place we must be willing to experience the change necessary to make room for what we need."