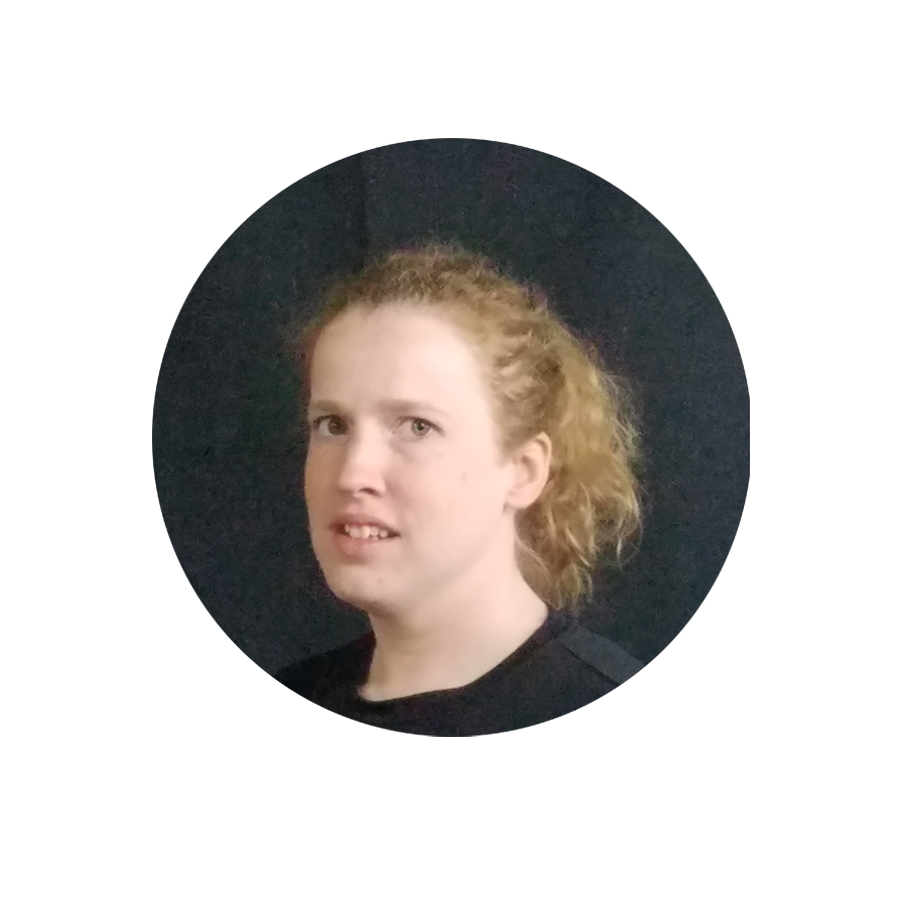 Heather Piper
Since starting her martial arts journey in 1995, Ms. Heather Piper has grown from a nine year old girl to an experienced role model who manages all five of our kids programs here at Texas Storm Kenpo.
As part owner in this studio, she also have many other responsibilities. Ms. Heather instills in children how important school performance, behavior at home, and effort put forth in our studio is in becoming outstanding members of society.
Heather requires students to complete community service projects as part of almost every belt achievement and feels it helps kids recognize that we are all part of our community and need to contribute to society.
"At Texas Storm Kenpo, we believe we provide a structure that sets students up for success, without lowering expectations on what they can achieve."